Reliable & relevant
Baikowski® has in-house analysis capabilities with highly qualified people and state-of-the-art measurement and characterization equipment. Thanks to our reliable methods & equipments, we run daily analysis to monitor our processes and to provide accurate characterization of our products.
The chemical composition of our complex mineral oxides is characterized with several techniques among of them ICP-AES (PQ9000 Elite) and X-Ray Fluorescence (XRF) which are used to quantify minor & major elements, respectively.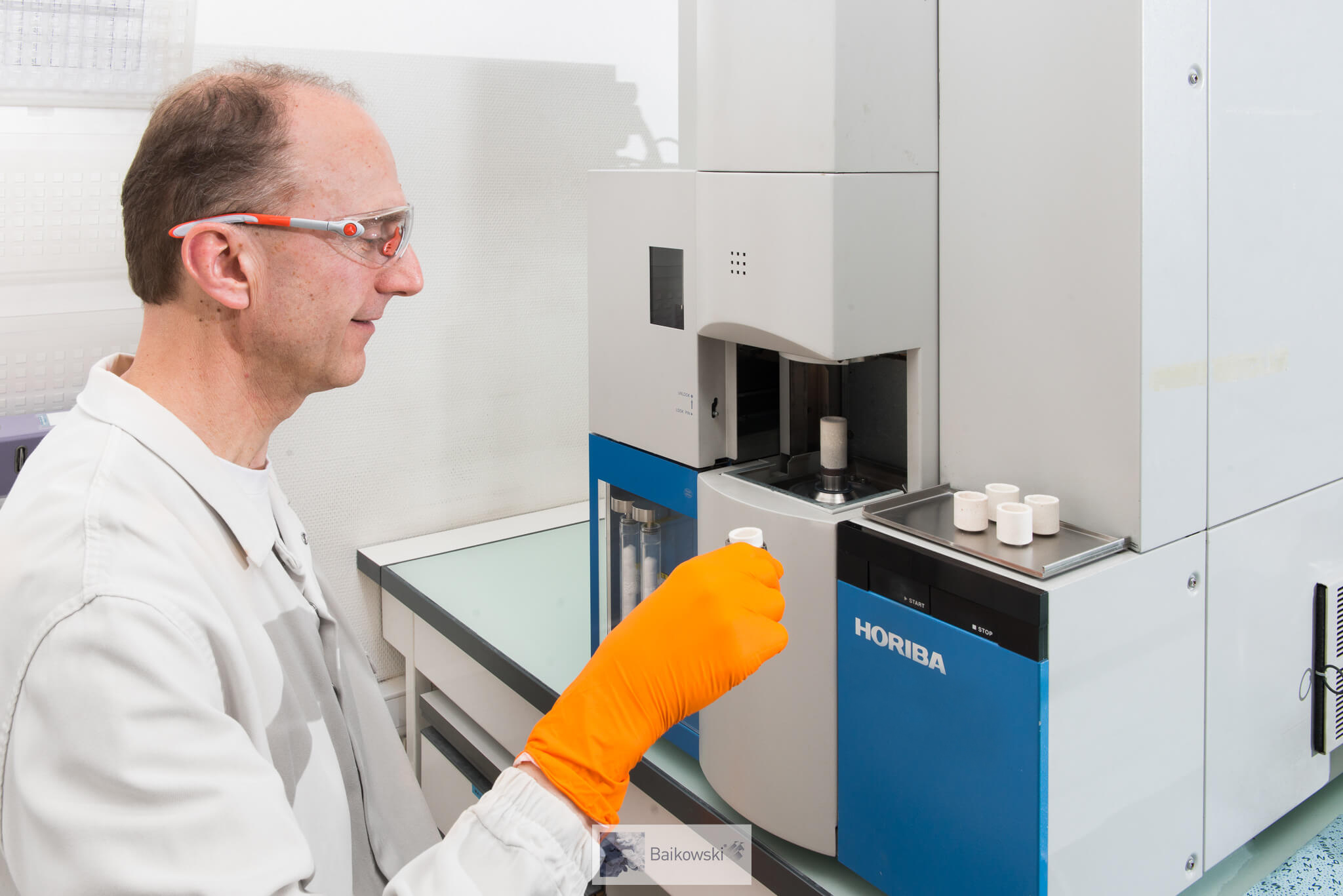 Customer-oriented characterization
We recognize that each of our customers uses our products his own way. Baikowski® R&D team gathers a multitude of skilled people with their unique expertise. As we provide high value-added products, it is our duty to ensure that our customer orders the best product for its application.
That is why we study and anticipate how Baikowski® product will behave in each specific process. We deliver the analysis on the characteristics that are considered the most accurate to the customers.
Slurries
Our Japanese team has been sharpening its expertise in polishing for more than 30 years. Baikowski® can advise on abrasives developed in order to polish specific substrates, whether we look for efficient cut or final gloss.
We study the how the slurry viscosity is impacted by solid loading, pH, aging…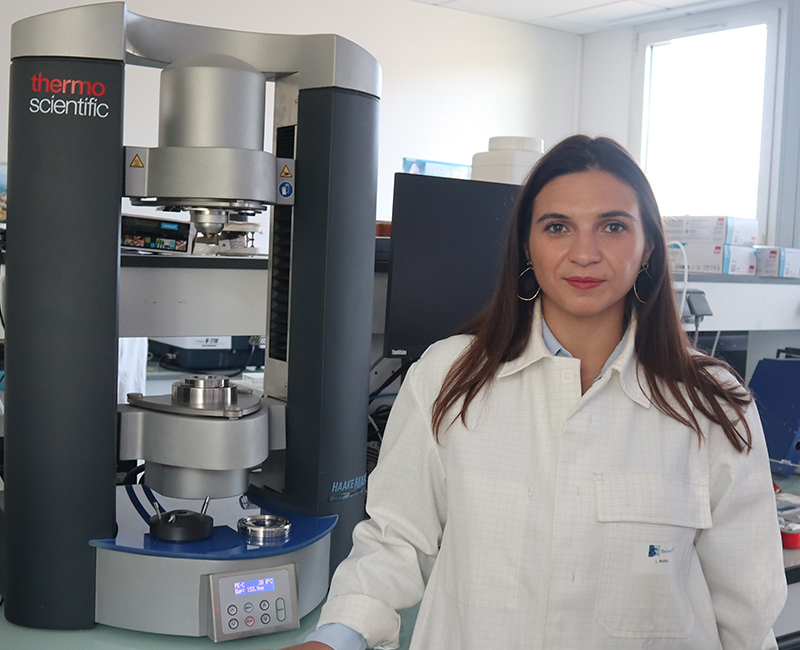 We also evaluate the suspension stability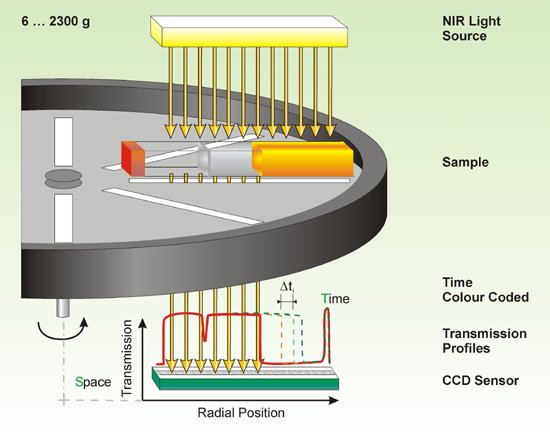 Light conversion phosphors
As we provide nano-phosphors for high-end applications, we make sure our phosphors have the right properties in terms of absorption, emission, conversion & reflection. We use dedicated equipments such as spectrofluorometers: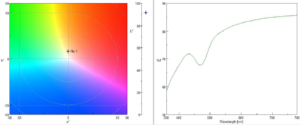 Technical Ceramics
A significant part of our products is used to manufacture technical ceramics. A lot of characteristics of these ceramics are critical when it comes to the final application. Baikowski® teams are therefore testing multiple key properties of the ceramics: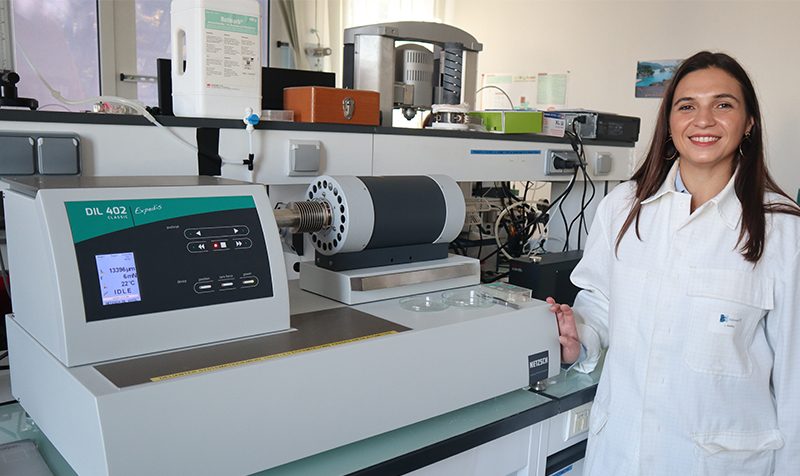 Mechanical strength
Sintering reactivity (dilatometry)
Porosity, measured with mercury porosimeter
The chemical purity of the final ceramic is partly linked to the purity of the raw material. We use the ICP technology to measure it
Our R&D team can advise you on the products you need to maximize translucency or transparency, depending on the targeted application
Packing density & permeability are often key characteristics for the ceramist. We measure it and adjust our offer according to the needs of our customers: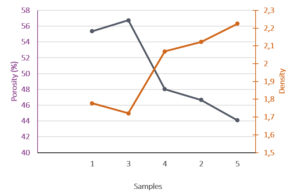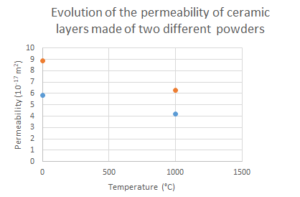 Powders
Generally speaking, Baikowski® powders are evaluated according to:
Flowability, which is sometimes important to keep the fluidity of the process
Metallic pollution, that may be critical in specific applications
Thermal conductivity
Energy adsorption of water or gas