Innovative, global & century-old
For over 115 years, Baikowski® has been a leading industrial manufacturer of high purity alumina, Spinel, YAG, Zirconia & Ceria. These powders & slurries are involved in the composition of technical ceramics and crystals, and can also serve high-end applications like precision polishing, additives & coatings.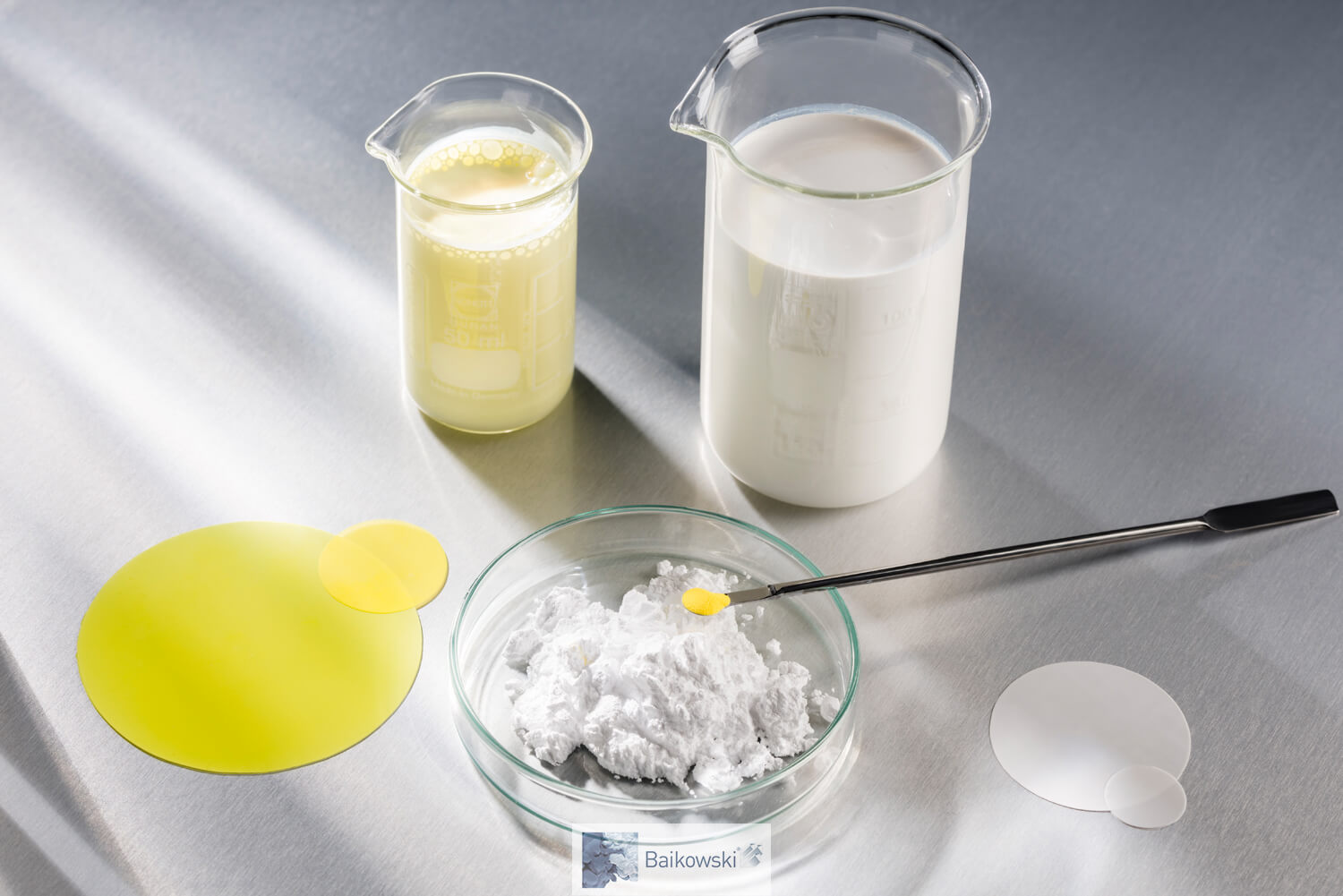 These diverse applications can be found in several markets:
Lighting (High intensity discharge lamps, Fluorescent tubes, LED)
Watches & Phones (Sapphire tops, Ceramic parts)
Electronics (Semiconductors)
Automotive (Car polish, Battery)
Defense (Armored windows, Precision optics)
Medical (Prosthetics, Medical imaging)
Production and R&D are performed in France, United-States and Japan. These entities are complementing each other, providing unique expertise. Our worldwide presence is completed by offices & sales agents in Korea and China.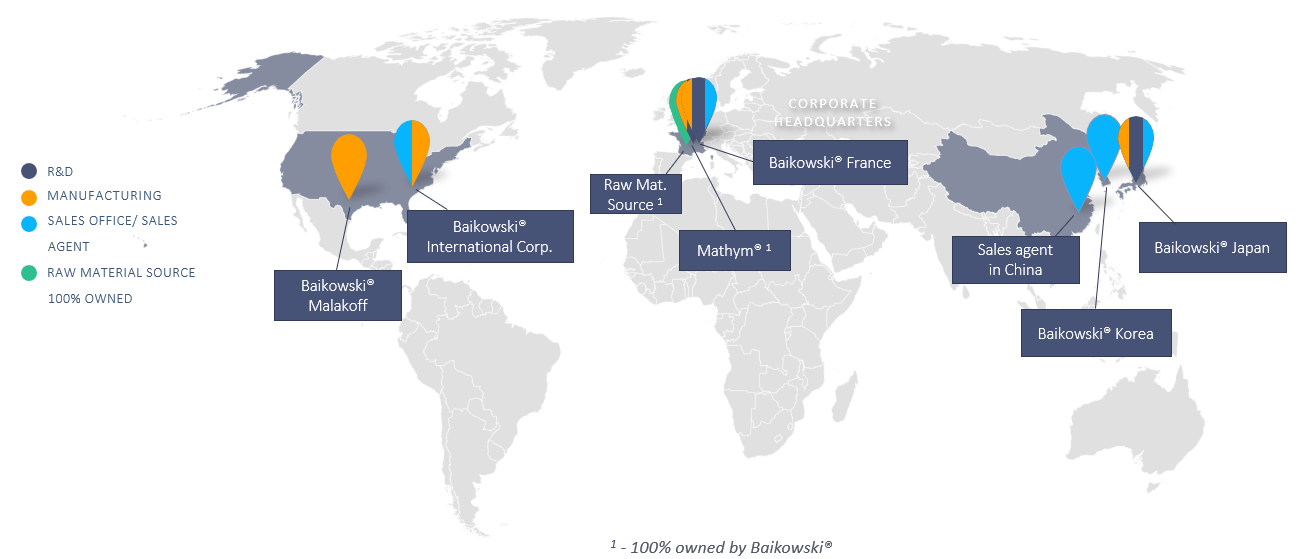 Your solution partner for fine minerals
Through our global R&D, production and sales networks, we bring innovating turnkey solutions & close collaboration to demanding industrial customers.
Baikowski® is certified ISO 9001, ISO 14001 and OHSAS 18001.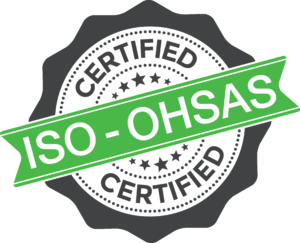 We are also committed in Corporate Social Responsibility management systems with specific environmental, health & security, social & societal initiatives, based on ISO 26000 guidelines.
The professional quality index at Baikowski® is 81/100 in 2019.
Since December 2018, Baikowski® has been operating as a limited company (SA), listed on the Euronext Growth stock exchange.