Innovative, global & century-old
For over 115 years, Baikowski® has been a leading industrial manufacturer of high purity alumina, Spinel, YAG, Zirconia & Ceria. These powders & slurries are involved in the composition of technical ceramics and crystals. They can also serve high-end applications like precision polishing, additives & coatings.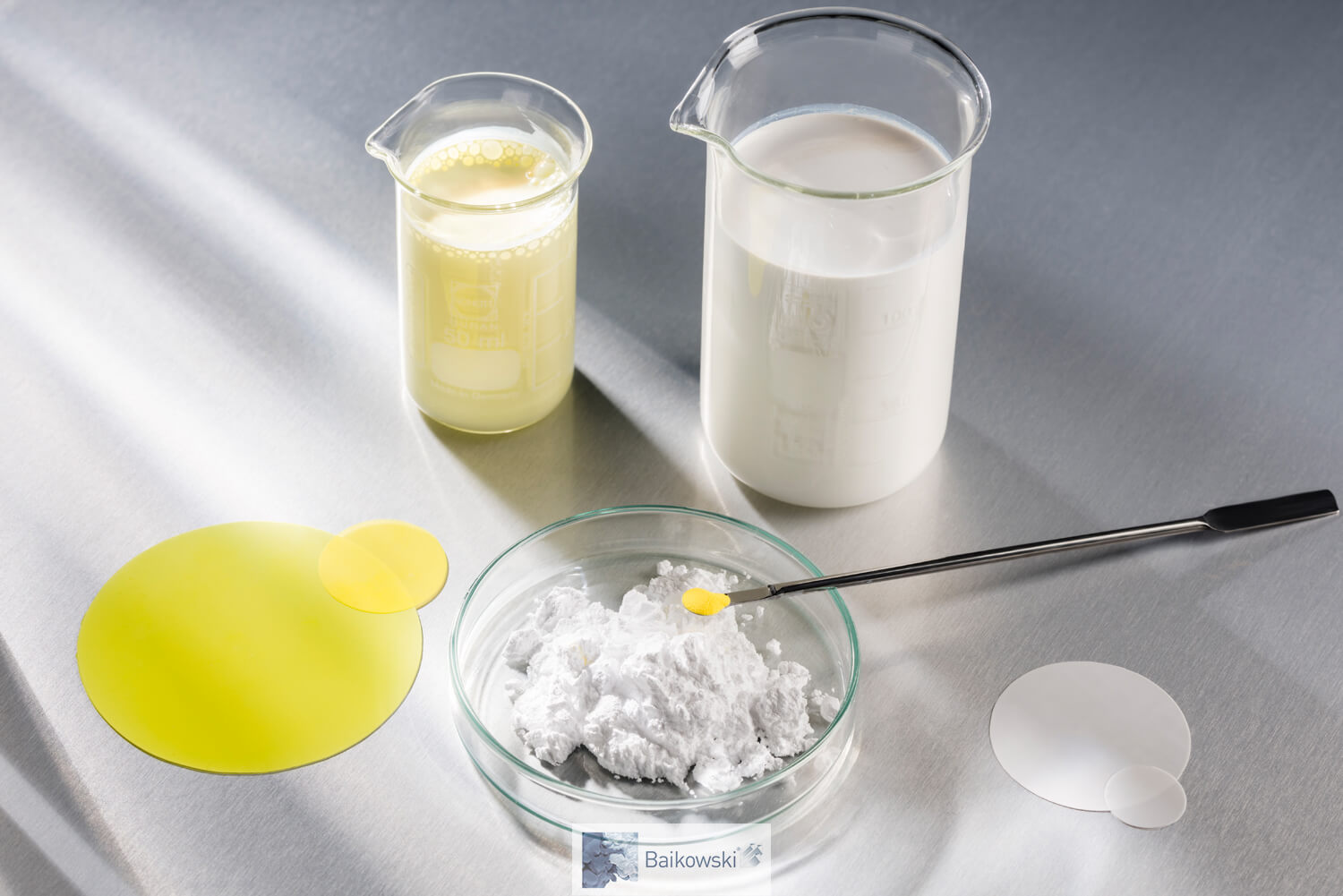 These diverse applications operate in several markets such as:
Lighting (High intensity discharge lamps, Fluorescent tubes, LED)
Watches & Phones (Sapphire tops, Ceramic parts)
Electronics (Semiconductors)
Automotive (Car polish, Battery)
Defense (Armored windows, Precision optics)
Medical (Prosthetics, Medical imaging)
In order to get closer to our customers, our production and R&D units are located in France, United-States and Japan. These entities are complementing each other, providing unique expertise. Moreover, we complete our worldwide presence with offices & sales agents in Korea and China.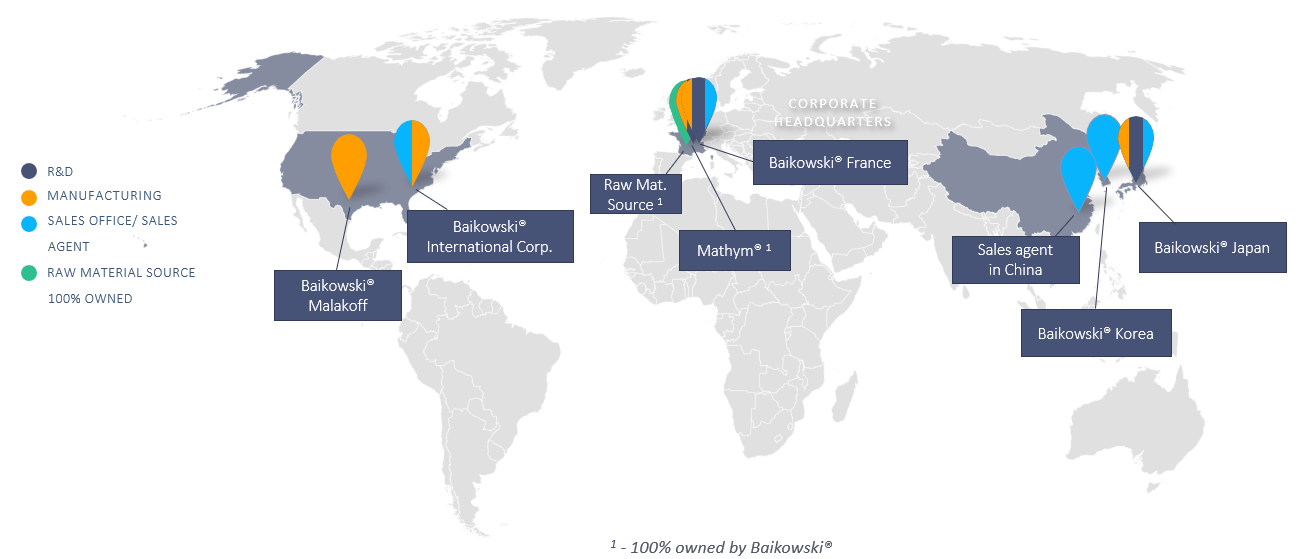 Your solution partner for fine minerals – Baikowski®
Through our global R&D, production and sales networks, we bring innovating turnkey solutions & close collaboration to demanding industrial customers.
Baikowski® is certified ISO 9001, ISO 14001 and ISO 45001, as well as ISO 22000 for a the BiNa by-product.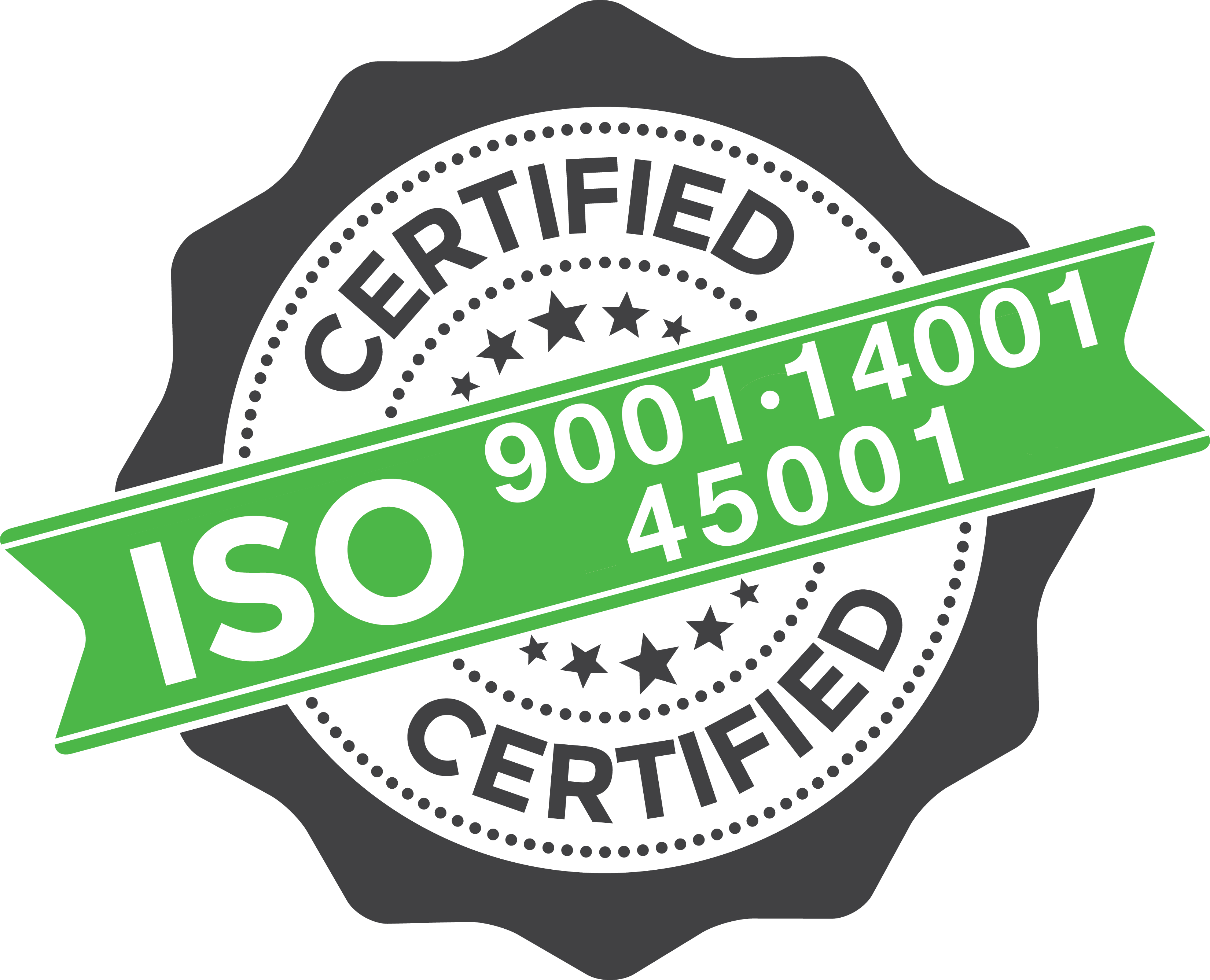 We are also committed in Corporate Social Responsibility (CSR) management systems with specific environmental, health & security, social & societal initiatives. They are all based on ISO 26000 guidelines.
We follow our index of professional equality between women & men. In 2022, we obtained the score of 88/100.
Since December 2018, Baikowski® has been operating as a limited company (SA), listed on the Euronext Growth stock exchange.