Mathym®
30 September 2019

Baikowski® acquired 100% of Mathym®, an innovative start-up developing cutting-edge nano-suspensions.
Stock Exchange
31 December 2018

Baikowski® was successfully listed on the Stock Exchange, on Euronext Growth.
Raw material source 100% owned
1 July 2018
Baikowski® acquired 100% of a raw material source, located in France.
Shanghai, China
1 January 2011

Baikowski® hired sales agents in Shanghai, China.
Seoul, South Korea
1 January 2010

The sales office Baikowski® Korea Corporation opened in Seoul, South Korea
Alko was created. This joint-venture 50/50 with Feralco guarantees a source of raw material.
Malakoff, USA
1 January 2001

The company purchased Baikowski® Malakoff Inc., TX from Alcoa.
Chiba, Japan
1 January 1988

The joint-venture Baikowski® Japan Corporation was born.
Strategic refocus
1 January 1982

Baikowski® refocused its strategy on powder production.
Charlotte, USA
1 January 1979

Baikowski® International Corp., in Charlotte, North Carolina, was born.
Diversification
1 January 1960

The company started diversification into other markets.

Baikowski® plant was built in Poisy.
High Purity Alumina
1 January 1945

After the war, Max Baikowsky rebuilt the plant and stepped up the production with François Mareschal. He developed the production of high purity alumina at the industrial scale.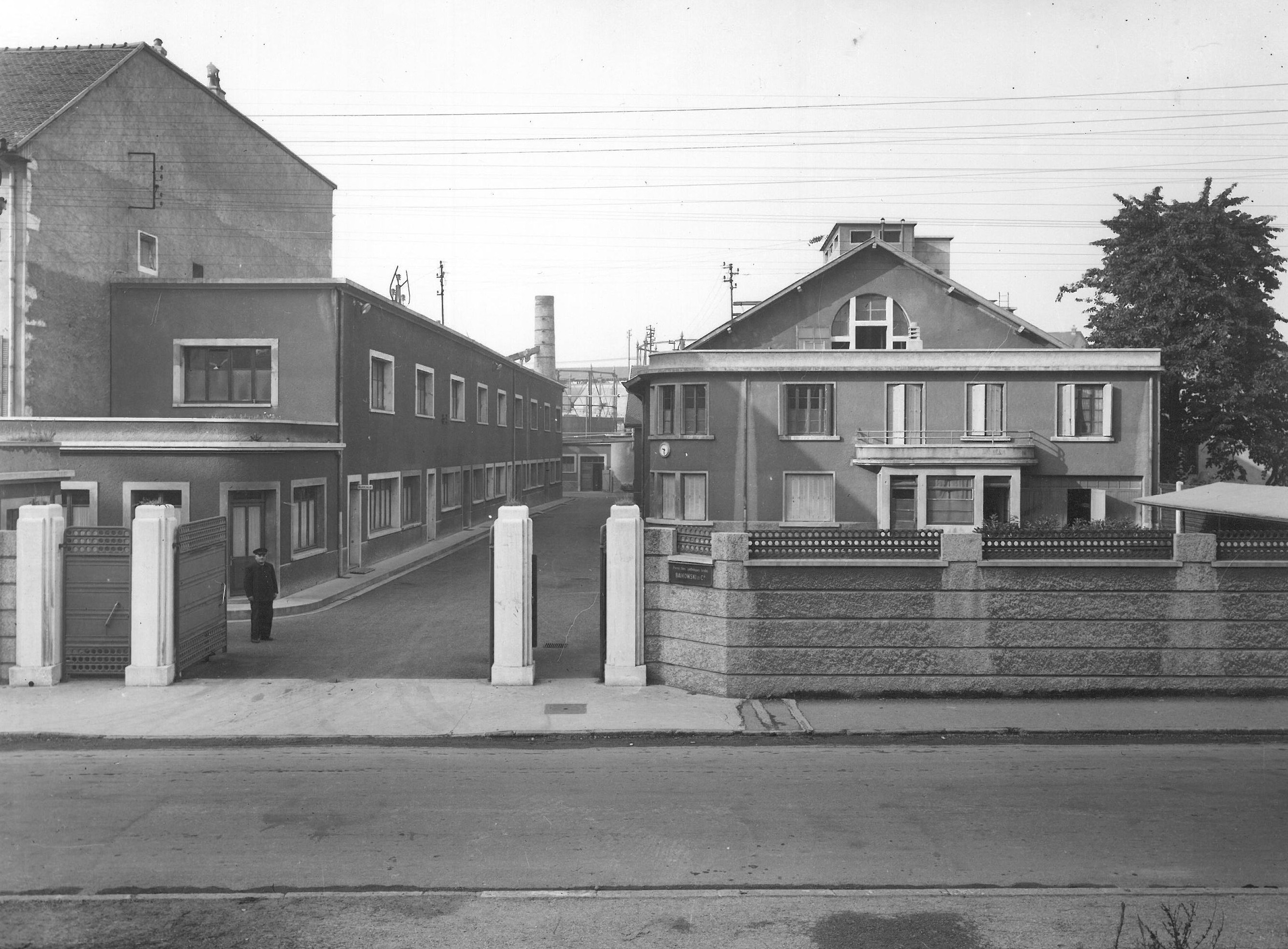 The company settled in Annecy, were can be found ideal conditions for growth : hydropower for production, and watch industry. Baikowski® quickly became the world leader for the production of synthetic sapphire dedicated to jewelry.
"La Pierre Synthétique Baikowski"
1 January 1904

« La Pierre Synthétique Baikowski » was founded in Paris area, by Baikowsky brothers, to make crystals. The sapphire synthesis was just discovered by the physicist Auguste Verneuil.