The nano-dispersion zilight® from Mathym®
Since zilight® is commercially available, it has been a growing success for our start-up Mathym®. In fact, zilight® meets high-end applications where small particle size is key and do not have real competitive products. Thanks to its high refractive index, this product is mainly targeted at the optics and photonics markets. However, the energy & environment markets should benefit from its properties for demanding and emerging technical applications such as fuel cells. When doped with yttria (YSZ), zilight® can also be a nanomaterial of choice for restorative dental applications.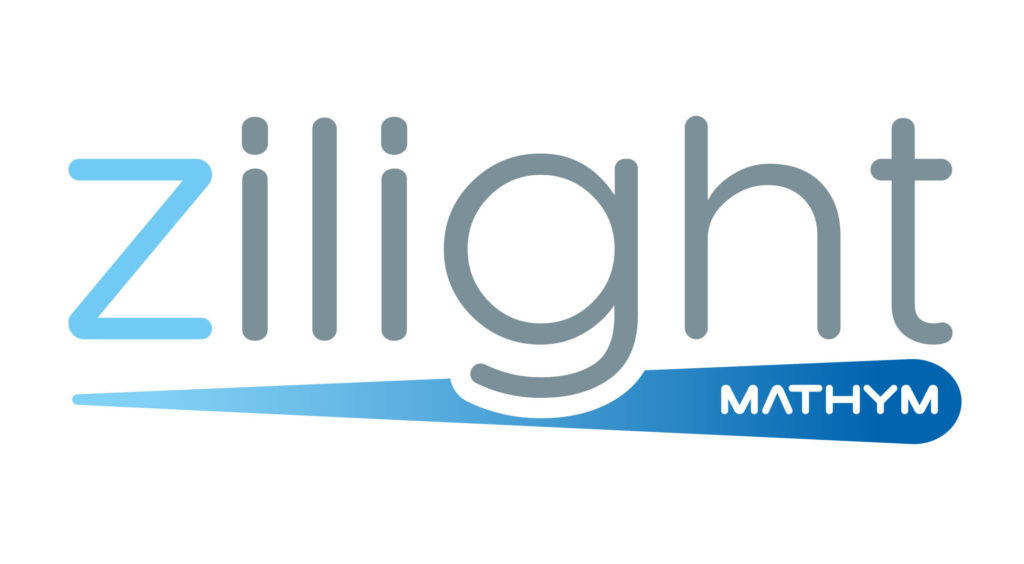 Technical aspects of the nanozirconia product zilight®
zilight® is available either doped with yttria (YSZ), CeO2, Gd2O or undoped (ZrO2). Mathym's know-how lead not only to high-end zirconia nanoparticles, but also to state-of-the-art nano-dispersions. zilight® is available dispersed in various solvents & resins:
water, alcohol, polyol, acetone, MEK
select organic solvents
methacrylate or acrylate-based resin
silicone oils, customer specific monomer mixture, e.g.: epoxy & fluorene (under development)
The solid content can go up to 70% depending on the dispersion medium.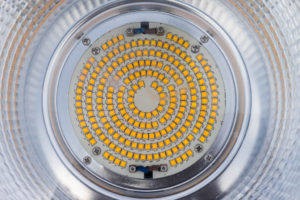 zilight® nanomaterial applications
zilight® exhibits a very high refractive index, ideal in the design of high-end optical materials. Moreover, zilight® preserves a high level of transparency in nanocomposites. It will be your favorite nanofiller for encapsulation materials, improving visible LED device efficiency. It can also act as an additive for advanced ceramics (sintering aid), for display materials (refractive index enhancer), or for coatings (scratch resistance).
Do you want to know more?