The nano-dispersion zilight® now available
Ramping-up is a critical step for start-ups! Here we are: the dispersion of nano-zirconia developed by Mathym is now commercially available. After a 3-year development cycle, the Mathym team succeeded in multiplying the production capacity for its new dispersed nano-zirconia by a factor of 30. Indeed, the zilight® production follows an investment in a new industrial reactor. This project was initiated to meet the growing market demand for the development of novel applications.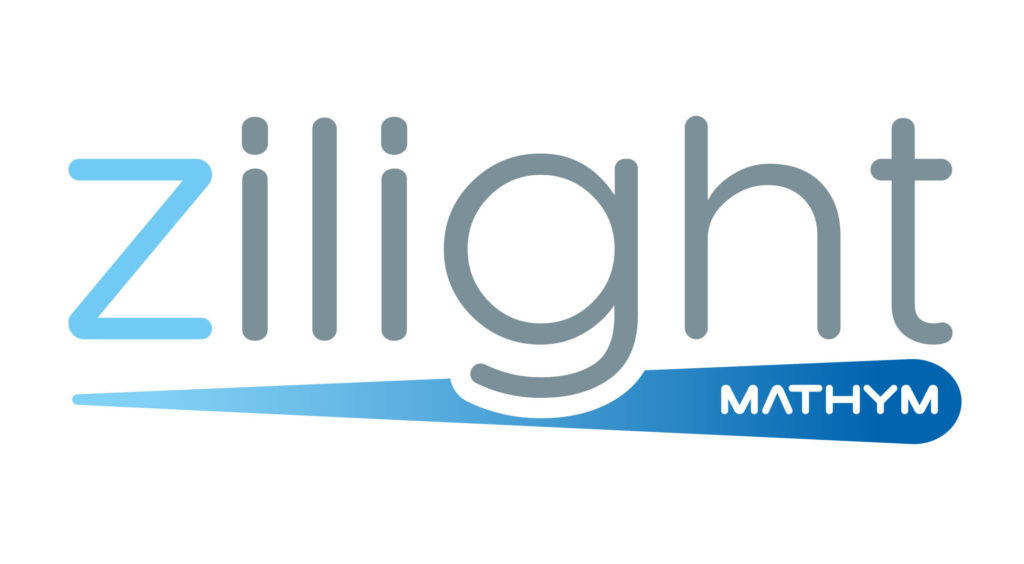 Technical aspects of zilight®
zilight® is available either doped (with yttria (YSZ), CeO2, Gd2O) or undoped (ZrO2). Mathym's know-how lead not only to high-end zirconia nanoparticles, but also to state-of-the-art nano-dispersions. zilight® is available dispersed in various solvents & resins:
water, alcohol, polyol, acetone, MEK
select organic solvents
methacrylate or acrylate-based resin
silicone oils, customer specific monomer mixture, e.g.: epoxy & fluorene (under development)
The solid content can go up to 70% depending on the dispersion medium.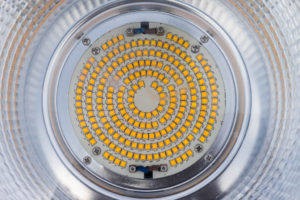 zilight® exhibits a very high refractive index, ideal in the design of high-end optical materials. Moreover, zilight® preserves a high level of transparency in nanocomposites. It will be your favorite nanofiller for encapsulation materials, improving visible LED device efficiency. It can also act as an additive for advanced ceramics (sintering aid), for display materials (refractive index enhancer), or for coatings (scratch resistance).
Do you want to know more? Visit this page on the new website of Mathym.
Download the nano-dispersions leaflet
Strategy of diversification
By making zilight® commercially available, Mathym goes one step further into its diversification strategy implemented in 2015 at Baikowski®. Due to its high refractive index, this product is mainly targeted at the optics and photonics markets. However, the energy & environment markets will benefit from its properties for demanding and emerging technical applications such as fuel cells.